(The following patients were seen recently in our clinic, and are just some of the numerous examples of similar praises)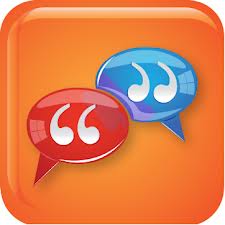 ".... I had over 50 warts :-/ ..After a few treatments, I've finally gained my self confidence back. It's a pretty embarrassing thing to have, but I'll have to say that Dr. Arani made me feel very comfortable in office from day 1. The removal of the warts healed quickly and after a few months could not even tell that I had even had them. Just ask to see his before and after photos. I would not hesitate to recommend him to my friends (although this ailment is not something I'm vocal about) so instead I'm happy to let others know on here that he is a great doctor, will make you feel very comfortable and help get things back to normal for you. My advice would be to see him at the first sign of anything such as these warts. I would have saved a lot of $$ & time had I gone in after the 1st wart showed."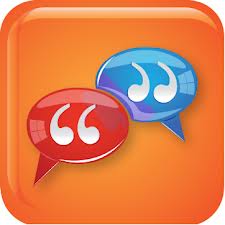 "I was treated for genital wart for years without success as they always came back,  I am glad to find the clinic, I am very
happy that I got rid of them finally"

confidential patient Studio City, CA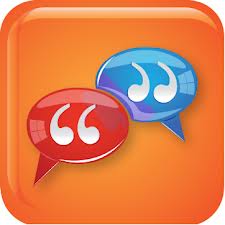 " I used special advertised oil and my wart went out of control and became giant till Dr. Arani helped me to remove them"

Confidential Patient Long Beach, CA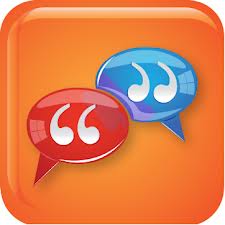 "...so I talked with a number of doctors around, finally deciding on Dr. Arani. he performed the surgery and everything went very well, without complications.
My recovery was swift and relatively pain free. I'm very pleased with the outcome to date and very satisfied with my experience with him. He tells you exactly what will happen, what to expect, and why..."

Yahoo publish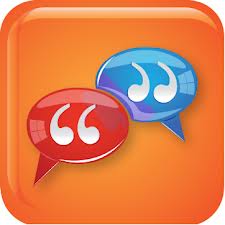 "I wish I had gone to Dr Arani 2 years earlier , after all  my anal wart has gone away by his marvelous technique"

From San Diego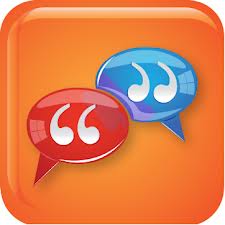 "....When I am looking at the area I can't even recall  where I had those ugly warts, amazing cosmetic outcome...."

Tuscan, Arizona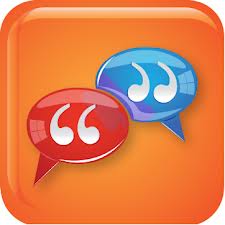 I Freezed them, laser them, put acid on them, put all kind of cream, At last Arani took them off in 15 min....

New York